Menxons 2013-2022
We're Menxons, a company with a proud history of committed colleagues ensuring efficiency and speed using modern technologies to solve bottleneck issues. Empowering our clients by giving them more access and control to the kind of care they get as well as the services they receive. A growing force in technology, driven by our belief and urge to explore beyond the horizon and dedication to safety, equality, and sustainability.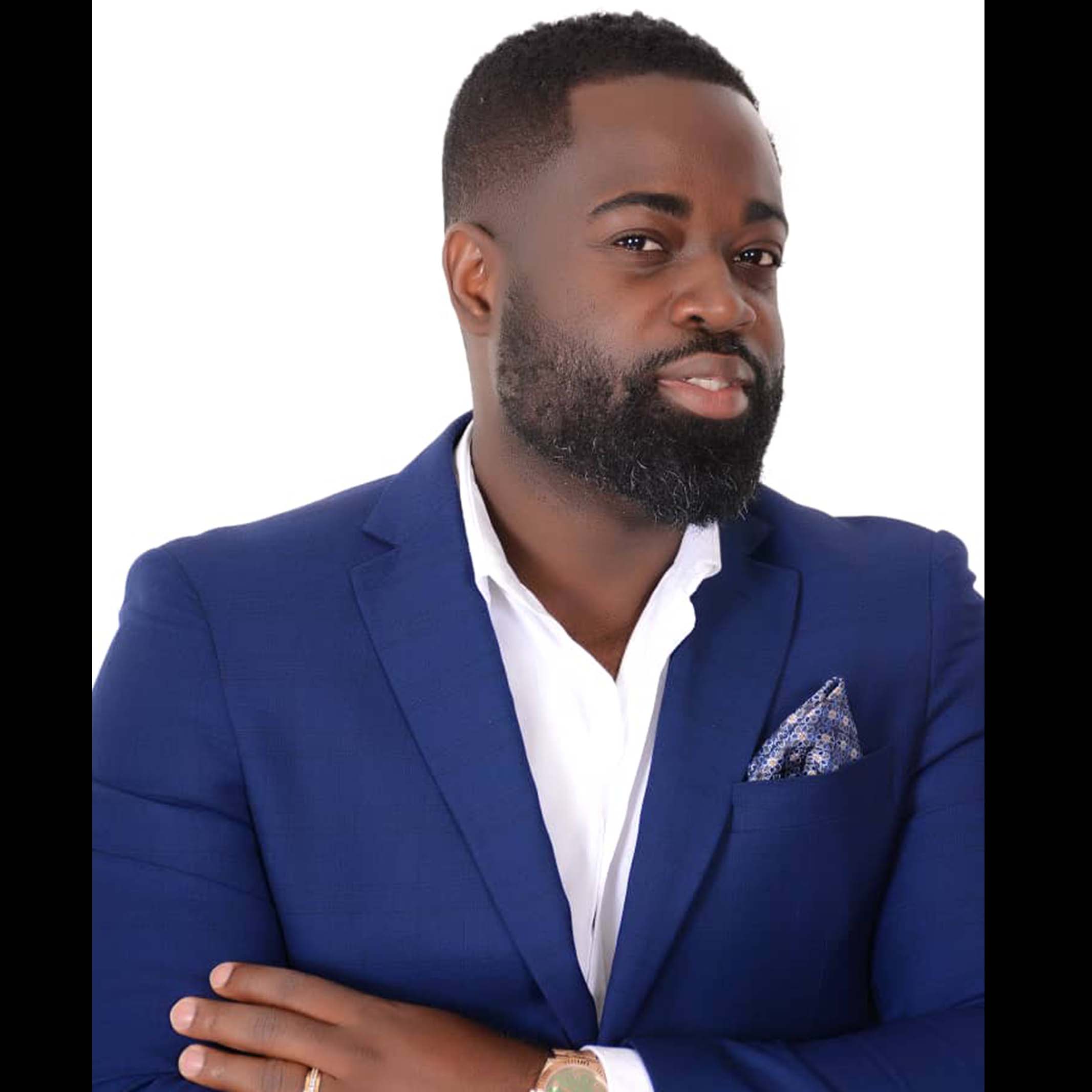 Joseph Tachie-Menson
Chairman/CEO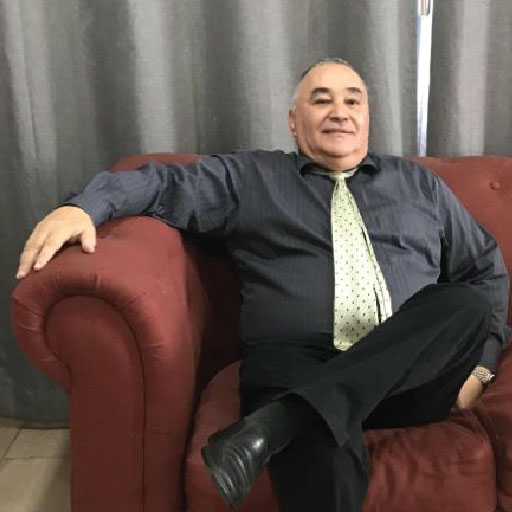 Raoul Jamil Abu-Chedid
General Manager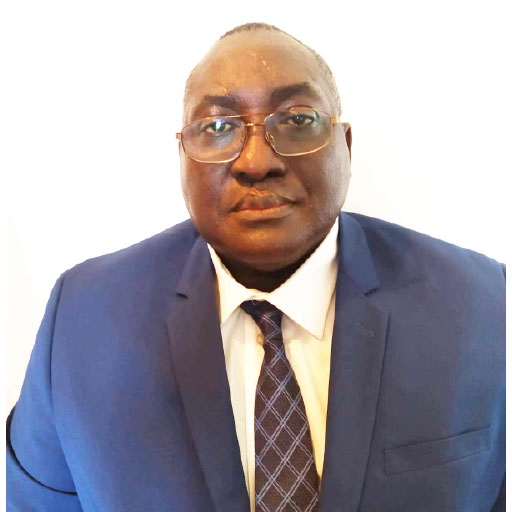 Dr. James Kwegyire-Aggrey
Chief Operations Officer - International Affairs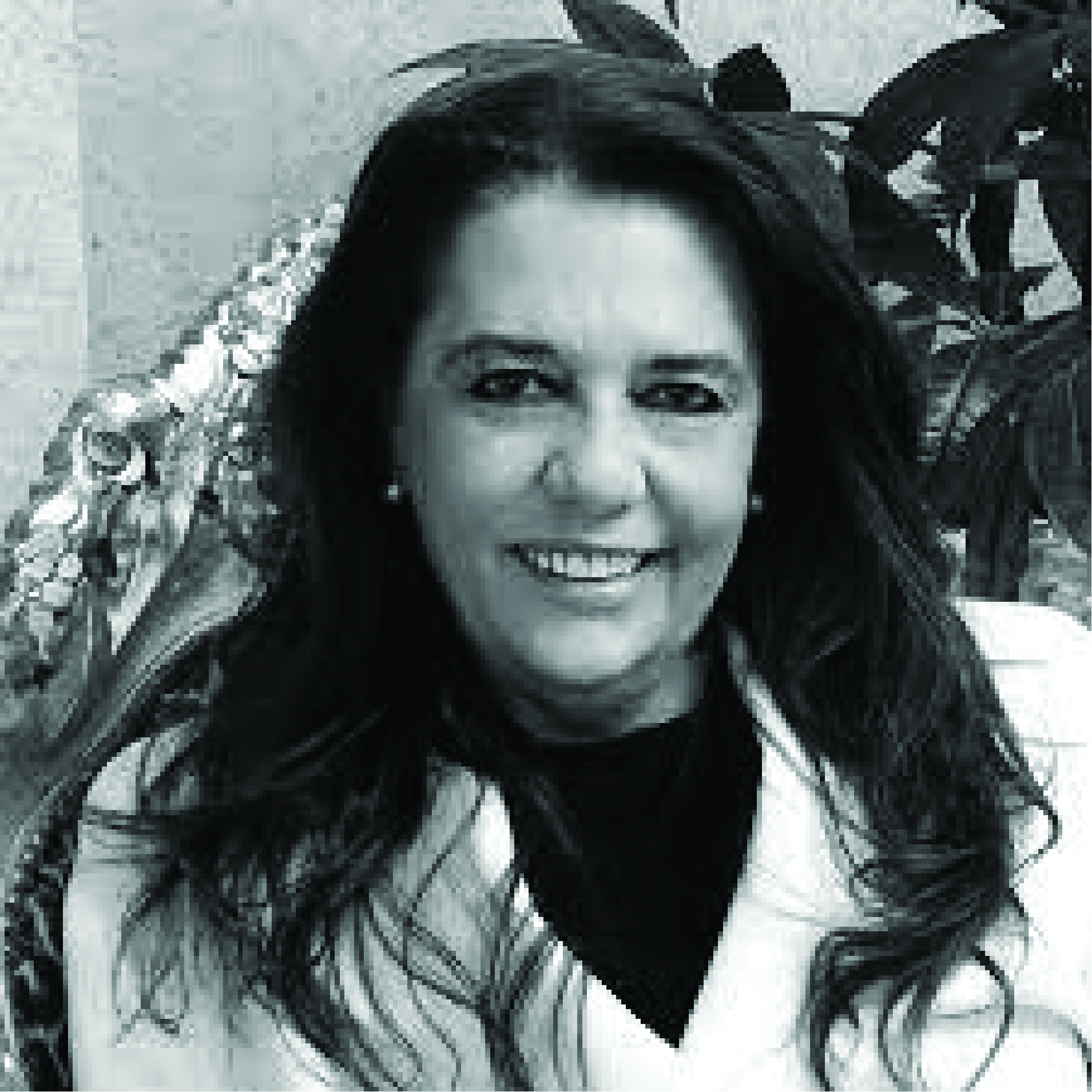 Marisa Tazzini Buzzin Caccia
Finance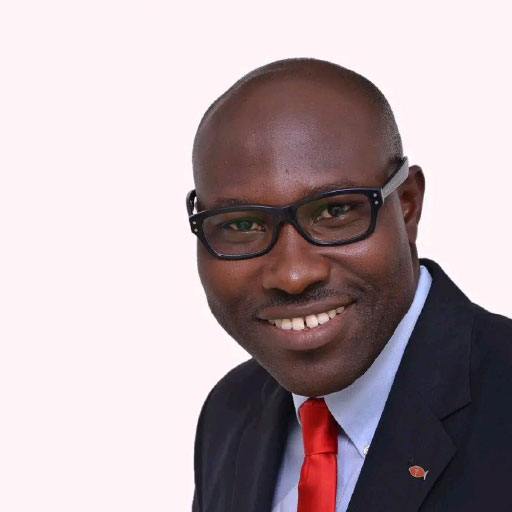 John Darko
Adviser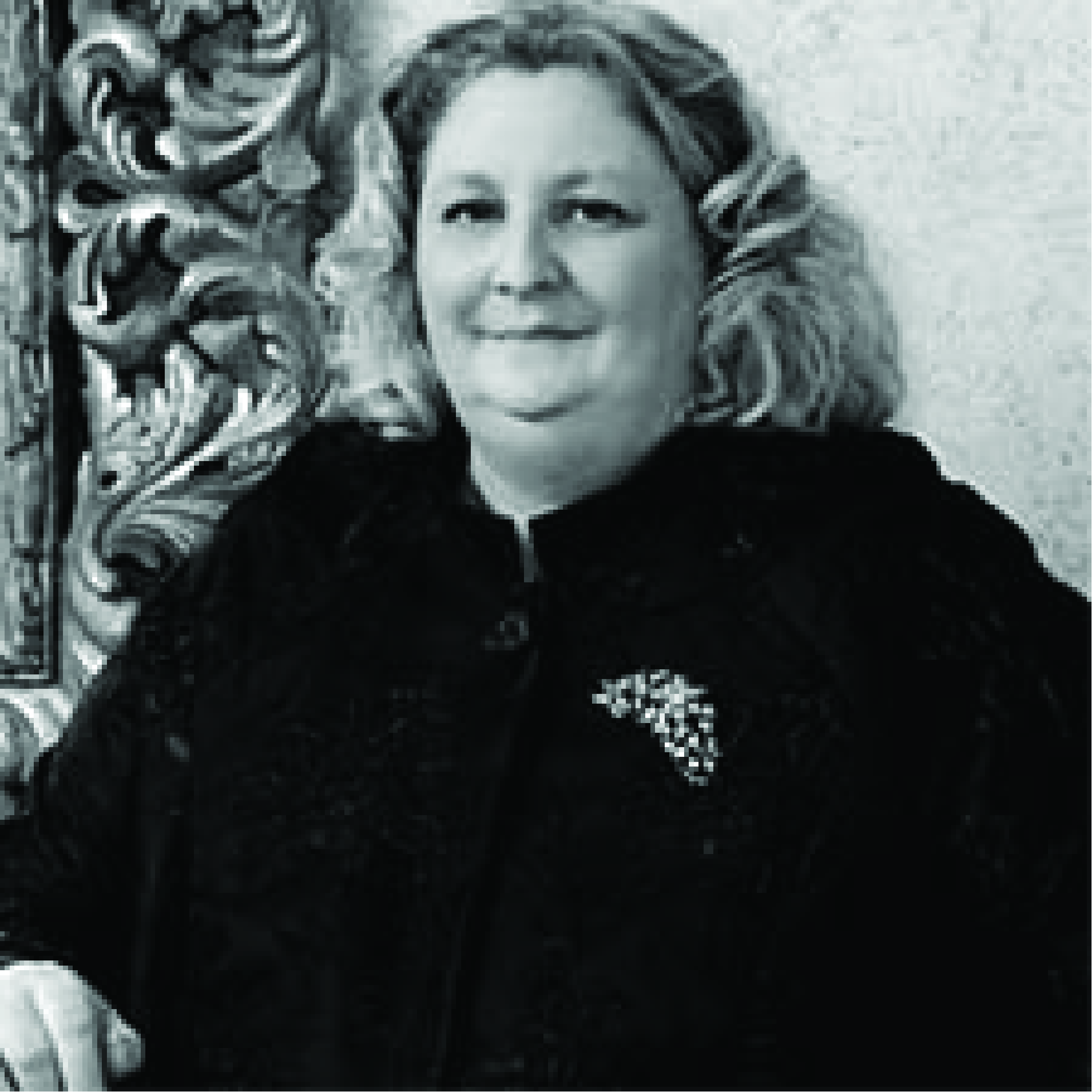 Donatella De Leone Mapelli
Adviser - International Affairs
Our values
We are proud to be problem solvers. We like the people we work with – coworkers, managers, clients – and genuinely enjoy helping one another succeed.
Clients trust us to build things that work and we take that seriously. Our team will overcome obstacles, find solutions and deliver exceptional results.
The people that work here are smart, and smart people know you can always get better. Mistakes are even ok as long as you learn something from them.
What do you do when no one else is looking? Our teams act with integrity and honesty, and focus on putting ourselves in the shoes of others.
Joseph Tachie-Menson, Chairman
Why we're different
As fellow entrepreneurs, we understand the need for space which gives your business room to breathe and grow.